← Previous Java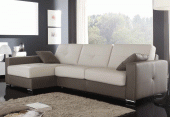 Next Sleep Living →
← →
You may also press keyboard arrows
or click at page corners for navigation
Serena Sectional II w/storage & bed
Colors: Special Order, Grey/Silver
Materials: Special Order Materials
Finishes: Mat, Special Order Finish
Item Description
A piece of furniture configured with elements of the Serena modular system can also be enriched with an occasional sleeping function and an optional, mobile headrest that can be moved to any backrest. All the pieces are upholstered on all sides with the body fabric, individual elements of the furniture can be separated and set up any time, obtaining several independent seats.
1D(10)SL-1(80)BB-EN(6)XL-3QFBB-1(80)R
Chaise w/storage-armless chair-corner-sofa bed-chair w/armrest. (Pillows Included) Composition like on main picture.
On picture: Fabric Cat C Sofia.
Swatches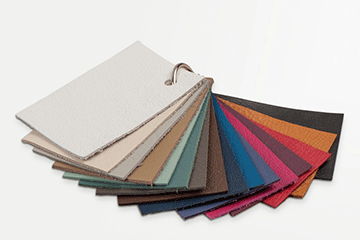 Gala Swatches
Inventory is updated on 12/04/2023
The inventory quantities are subject to change, please call for more updated information