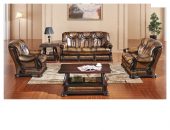 ← Previous Oakman
Next Apolo Black →
← →
You may also press keyboard arrows
or click at page corners for navigation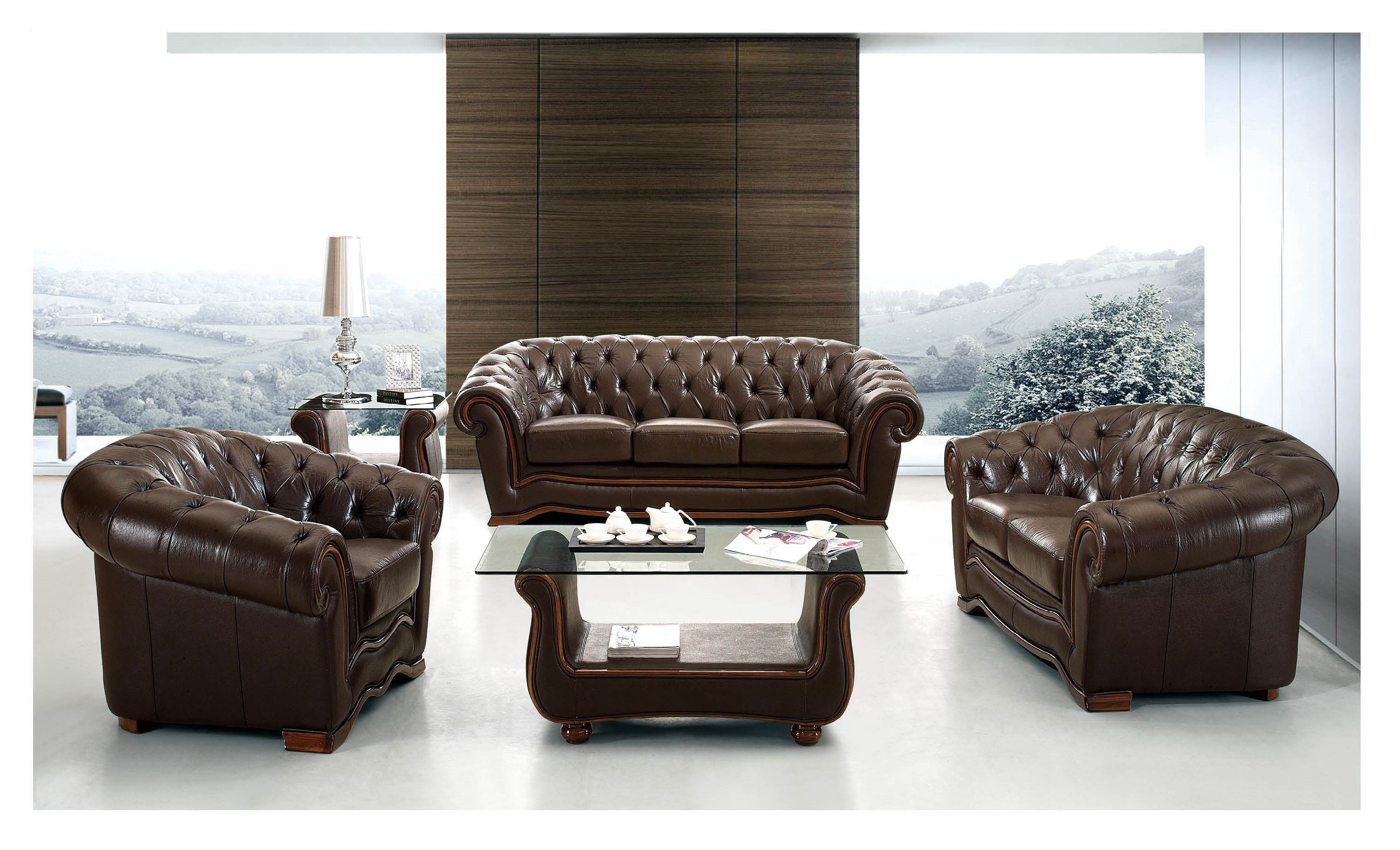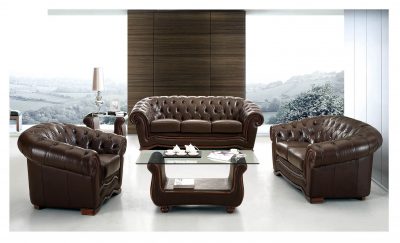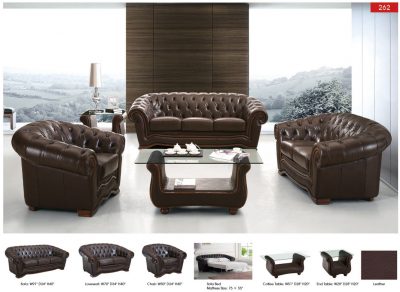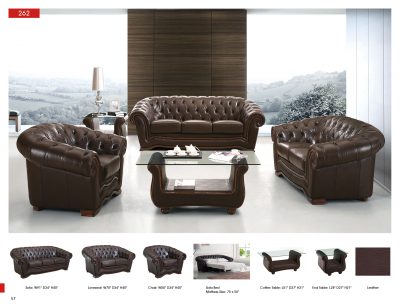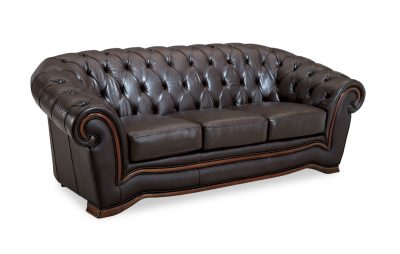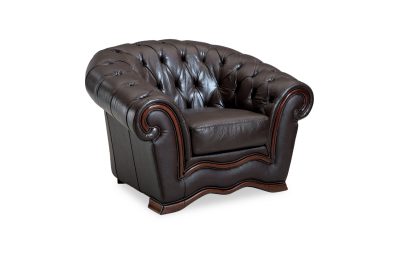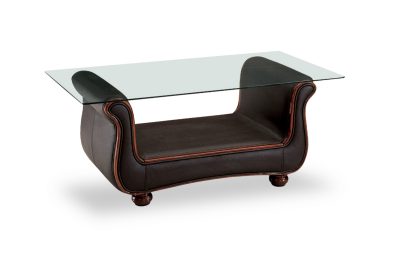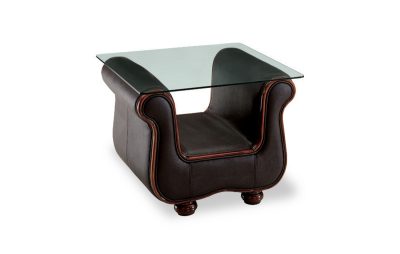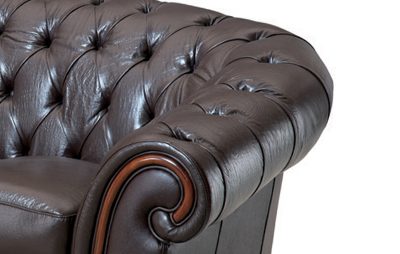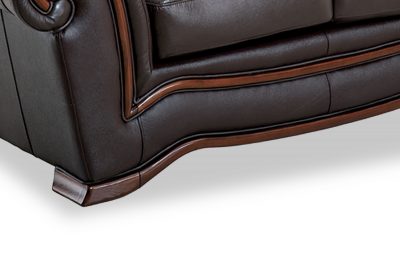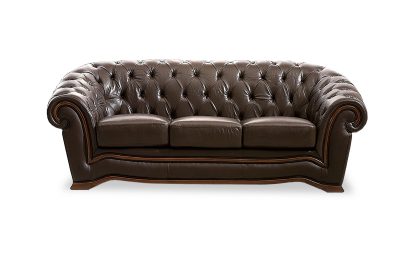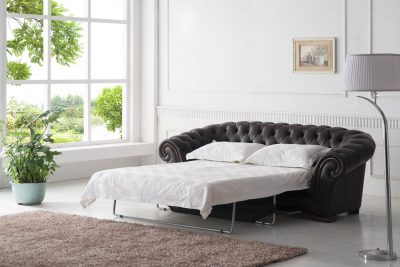 optional: sofa bed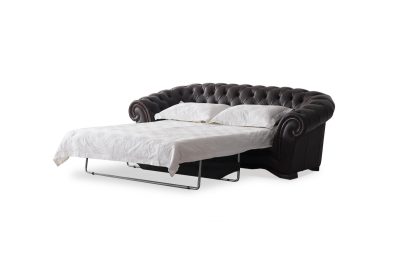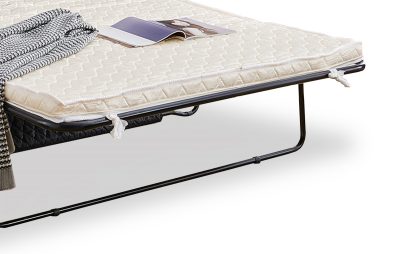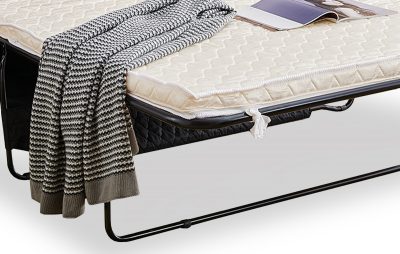 262 Full Leather
30% OFF!
Colors: Brown/Walnut
Materials: Top-grain Leather Front/Split Leather Back
Item Description
**Get three products from the sale section and enjoy additional 10% off **
This brown living room sets has an inviting appeal and comfort. Sofa, Loveseat and Chair are wrapped in finest genuine Italian leather. Full leather comes standard for this set and you can always special order it in variety of colors. Luxury Furniture will add new look for any home. Sofa is available in stock with bed option.
Seat height: 20"
Depth of the seat is 23"
Removable cushions only on sofa-bed
Stock leather color: FL, #37
Upholstery Material: Top-grain Leather/Split Leather on the Back
Swatches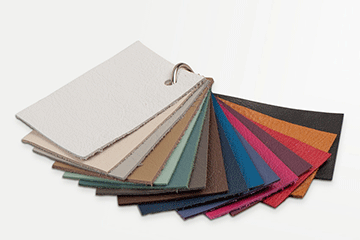 SWH Swatches
Inventory is updated on 12/08/2023
The inventory quantities are subject to change, please call for more updated information