← Previous Rondo Living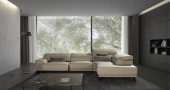 Next Timor Living →
← →
You may also press keyboard arrows
or click at page corners for navigation
Siena Living
Colors: Special Order Colors, Grey/Silver
Materials: Special Order Materials
Finishes: Special Order Finish
Item Description
Siena borns by caring equally for beauty and functionality,
based on the idea that enjoying the best comfort does not
conflict with the contemporary design.
Thanks to its adjustable back cushion, the Siena collection
adapts to different positions for different occasions. The
siliconized virgin hollow fiber in seating cushions guarantees
the greatest comfort without giving up modernity.
Swatches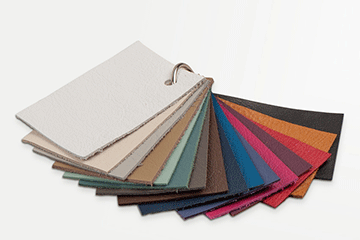 Gamamobel Swatch
Inventory is updated on 09/23/2021
The inventory quantities are subject to change, please call for more updated information