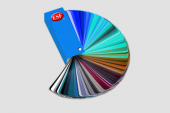 ← Previous Garcia Sabate Swatch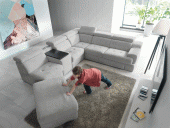 Next Belluno Sectional w/Bar, Bed and Recliner Chair →
← →
You may also press keyboard arrows
or click at page corners for navigation
Barista
Colors: Special Order, Brown/Walnut
Materials: Special Order Materials
Finishes: Special Order Finish
Item Description
Functional set of furniture, which works well in both dining rooms and kitchen annexes connected with the living room. Barista allows you to create corner sets with different widths as well as free-standing armchairs with small dimensions.
Leather Color: G-627
Variety of colors and configurations available for special order.
Set Available in Leather and Fabric.
Swatches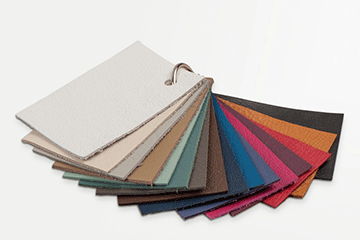 Gala Swatches
Inventory is updated on 12/04/2023
The inventory quantities are subject to change, please call for more updated information