← Previous YM 604
Next Luna Walnut Mirror Only! →
← →
You may also press keyboard arrows
or click at page corners for navigation
Carmen Walnut Single Dresser 1017 NO MIRROR
Carmen Single Dresser 4 Drawers Walnut 1017 Color 143
Rhombus design mirror
White Headboard , Eco leather
Carmen Single dresser, and mirrors Walnut
70% OFF!
Colors: Brown/Walnut
Materials: Fabric, Glass, MDF
Finishes: High Gloss Lacquer, Mat
Item Description
Finish: 243 High Gloss / Upholstery Eco leather BENGAL Blanco
Nightstand,Dresser,Chest Finish: Walnut 143 MATT carcas / Fronts 243 High Gloss/ Handle SERIK II
Mirror: Frame 243 high gloss
The drawers have a self-closing mechanism.
Rhombus design mirror.
Swatches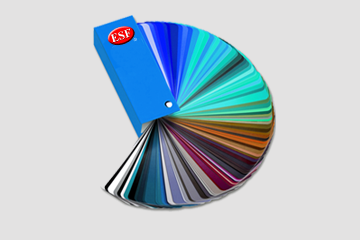 Franco Swatches
Inventory is updated on 06/07/2023
The inventory quantities are subject to change, please call for more updated information