← Previous Sal Mirror ONLY!!
Next Arredoambra 4 Door buffet mirror →
← →
You may also press keyboard arrows
or click at page corners for navigation
Regina Mirror
20% OFF!
Colors: Brown/Walnut
Materials: Wood veneer, MDF
Finishes: Mat
Item Description
The Contemporary mirror, perfect for addition to any room.
Swatches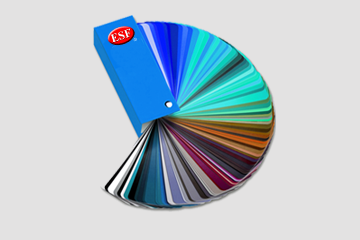 MCS Swatch
Inventory is updated on 06/08/2023
The inventory quantities are subject to change, please call for more updated information